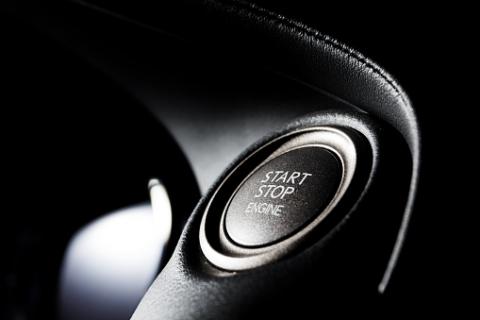 Like all modern auto and truck engines, diesel engines are a combination of smaller systems all dedicated to a particular function. There's a system for fuel management; another for starting the vehicle, yet another dedicated to keeping the engine at the correct operating temperature at all times, in all conditions.
If your experiencing a hard-starting condition with your diesel, there can be many reasons for this to occur. Diesels require a warm temperature in the combustion chamber to be able to start; this is carried out electrically with sensors and glow plugs. Clean fuel is also important, as is fuel free from water or other contaminants. Your batteries also could be at fault by not supplying enough voltage to get the engine to crank. It's also possible that your fuel injectors, or some other fuel delivery component, needs attention and service.
Bring us your hard-starting diesel, and we'll perform a series of diagnostic tests that can pinpoint the specific area(s) that need attention. Once we've located the area needing attention, we'll carefully examine that system and parts to verify the correct procedure for service or replacement.
Certified technicians
Many of our technicians have factory training and are certified in the repair of engine systems for your exact make and model, so you can be sure you'll get the attention your car or truck deserves, at a price you can afford! There's no need to spend your time and money at a dealership…our rates are much more reasonable, and we treat you like a friend, NOT like "just another repair job".
It's not hard to start using us as your "go to" auto and truck repair experts! Come on in, and let's get your vehicle in efficient, safe and top working order! Once you've experienced our care, you'll definitely tell your friends!